russelbuck
 is a music project, internet brand I run
below is a playlist showcasing my favorite songs from the project!
russelbuck
is a multigenre music project, taking inspiration from early internet culture, video game music, hyperpop and electronic music.
It's pop music of all aesthetics!
Design | Branding | Content Creation
Russelbuck is a multidisciplinary design project. I've designed the following album covers using my skills in digital software.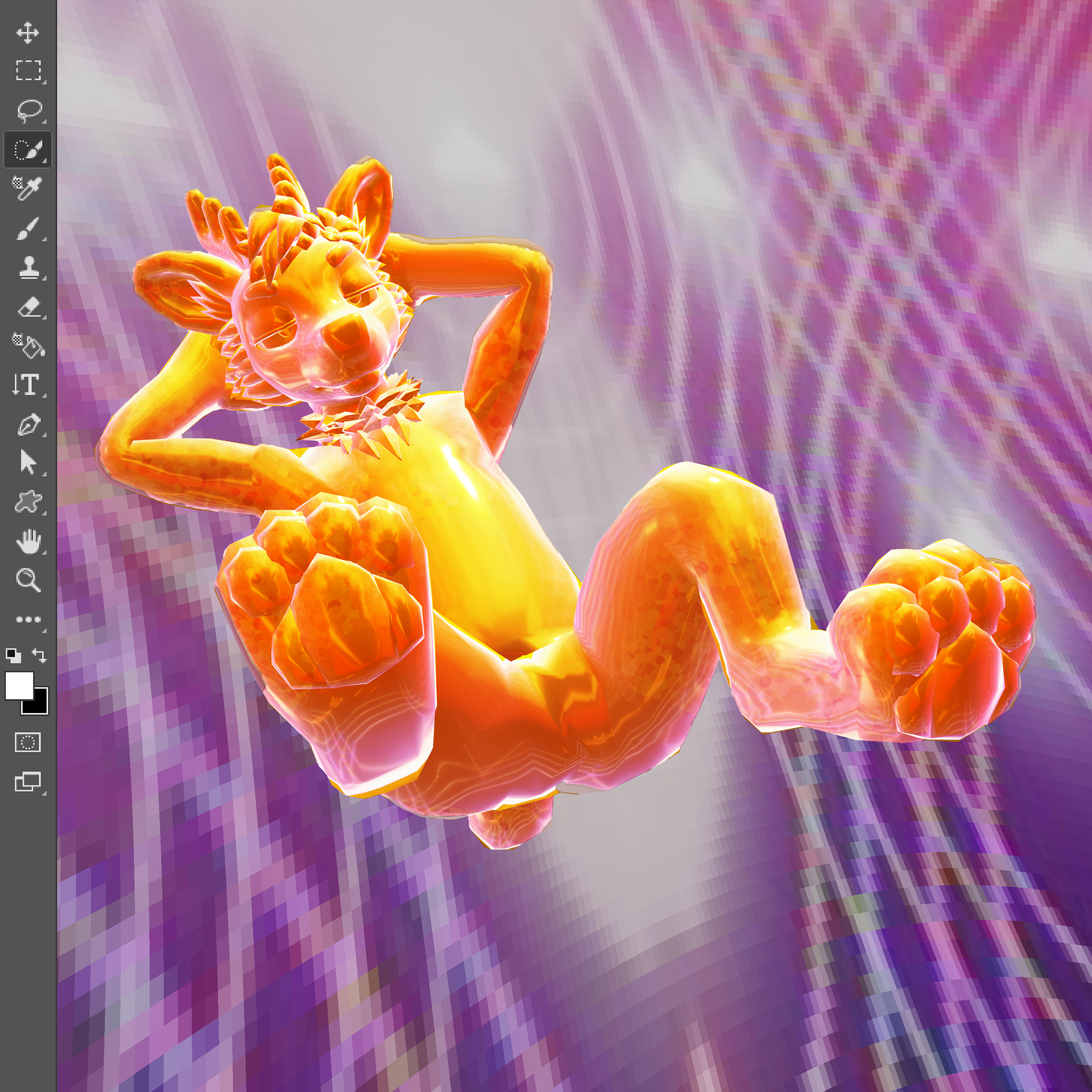 I use 

Blender

for 3D renders (album art) 
Photoshop / Lightroom

to sweeten up photography, commissioned art and 3D renders 
After Effects + Premiere 
for music videos and social media content creation
Illustrator

and

Procreate 

to design merchandise and branding elements.​​​​​​​
and
Ableton Live 11
for music production and sound design.
6
cohesive and varied tracks that show off the stylistic range of my work (a good place to start!)
Music + Student film I directed for my Senior thesis at the University of Florida
Click the title header
(or here)
for a more in-depth view on the
first
russelbuck album ♥